Register






WELCOME!
Come explore The Dance Authority!
Stop in during Office Hours to check out our facility! We'll find classes that best fit your child's needs & wants.
We can also take care of all of your dance wear needs making it an easy one-stop shop!
We hope to see you soon!

Bitty, Mini, Petite, Company, & Academy Teams
Explore Our COMPETITION TEAM








Explore Our Competition Team

Baby Ballet, Ballet/Tap Combo, Triple Threat, Jazz, Lyrical, Hip-Hop, Tumbling, Tap, and more!
Explore Our Classes








Explore Our Dance Classes
There are literally dozens of Dance Studios in Omaha NE to choose from when your family is looking for dance classes. At The Dance Authority, we are constantly striving to create the best possible educational environment for young dancers, while ensuring a great customer experience for our dancers' parents, and providing a high quality service– all at a fair price. At The Dance Authority, our Dance Classes feature smaller class sizes, more individual attention and a tenured staff of dance teachers, many of whom grew up dancing at The Dance Authority. Call (402) 894-9111 to schedule a Dance Studio Tour to see if TDA is the best place for your family to take dance classes.
Kids

Dance

Classes

in

Elkhorn




and

Omaha | The Dance Authority

Established in 2001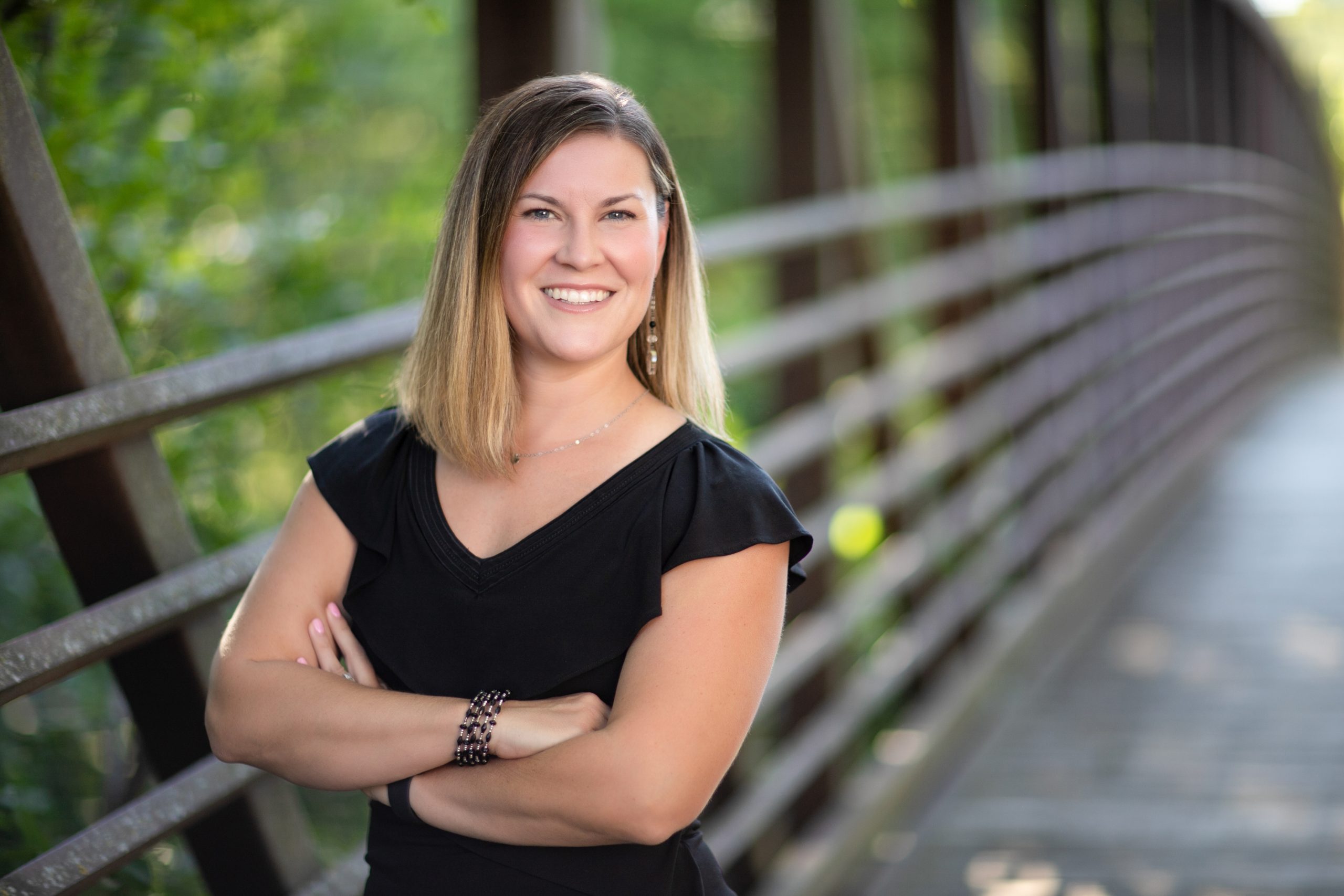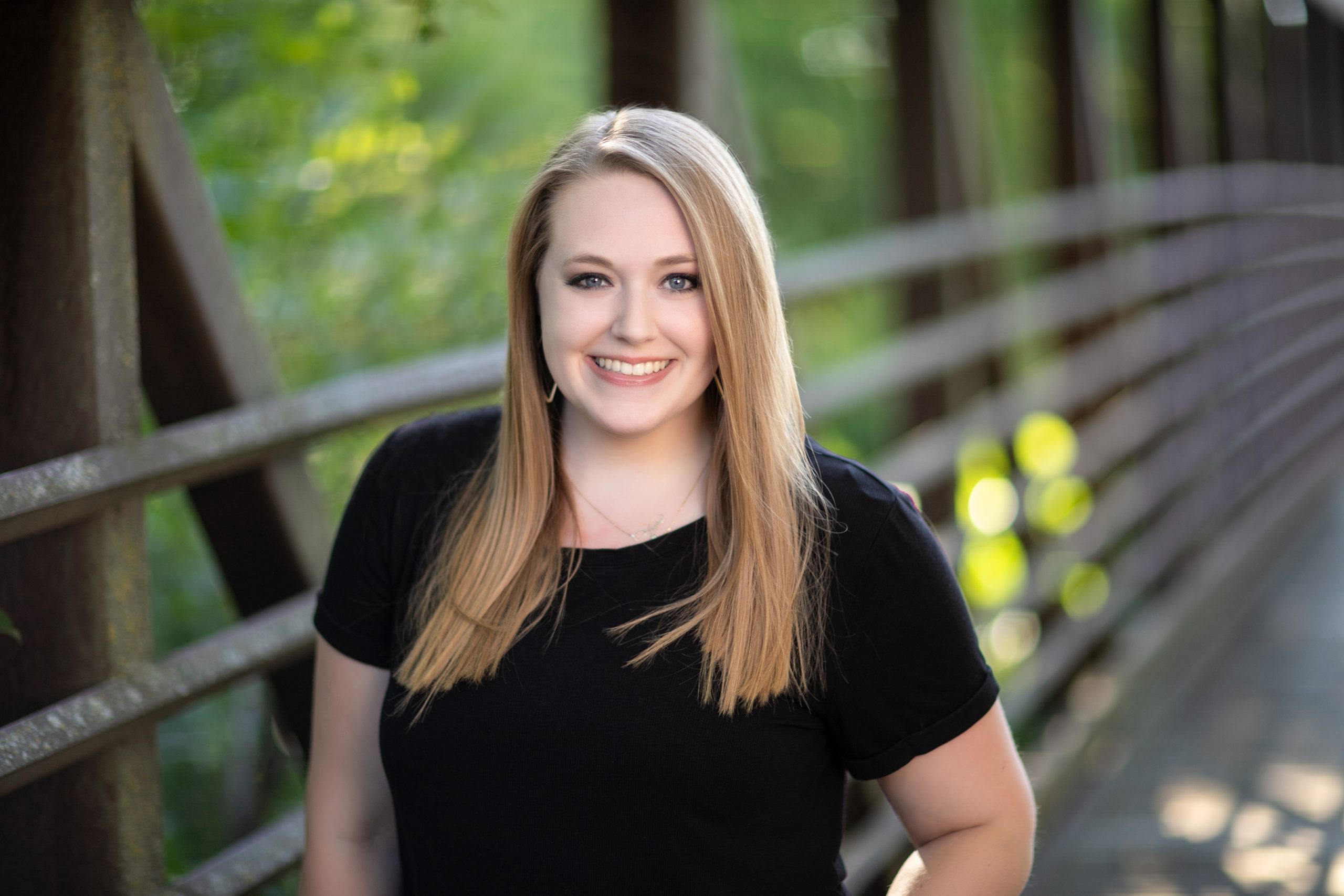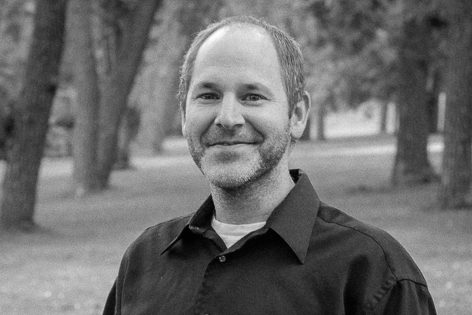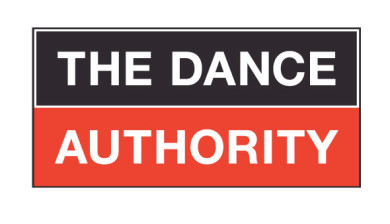 The Dance Authority is located at the SW corner of Harrison and 180th Street. We are always excited to show off our dance studio to new families. To schedule a no-obligation tour, simply call or email us.
Address: 7007 S. 181st St Ste 108 Omaha, NE 68136
Phone: 402.894.9111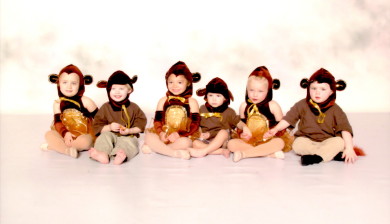 The Dance Authority is proud to offer a variety of
popular dance classes
for kids and young dancers. Ballet, Tap, Jazz, Hip-Hop, Lyrical, Tumbling, Pointe, Mommy & Me, Triple Threat, Move & Grove, Boys Only Hip-Hop, and more.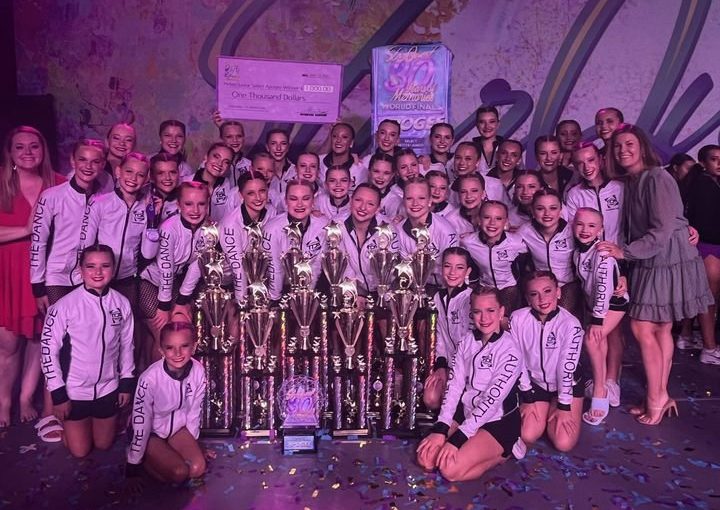 TDA's Competition Team is our highly accredited competitive team and comprises our most dedicated and talented dancers. These dancers train and prepare by taking challenging and advanced classes taught by current and former professional dancers.