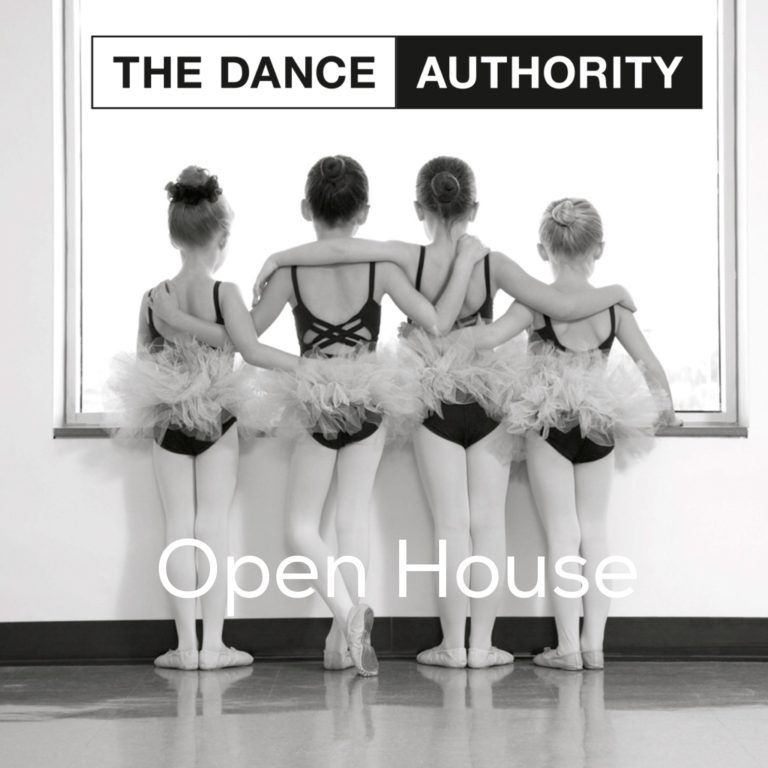 Information:
Open Houses will be held at The Dance Authority:
Thursday, August 3rd from 5-7pm
Saturday, August 12th from 9:30-12pm
Wednesday, August 16th from 5-7pm
Come meet and visit with our TDA family! You will have the opportunity to meet our fantastic staff, tour our facility, and order all of your dancewear needs!
We would suggest printing and filling out our registration form prior to the Open House. This will help our staff better assist you. You can get our registration form by clicking here.