At The Dance Authority, we offer all sorts of Dance Classes for Kids and Young Dancers in Omaha, NE.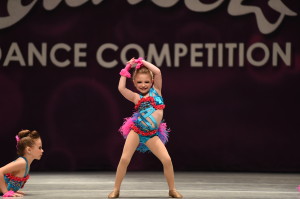 Ballet, Tap, Jazz, Tumbling, and Hip-Hop are just a few of the dance classes offered to dancers aged 18 months to 18 years!
Whether your dancer is just beginning, or is looking to improve their dance technique without the commitment of competition – there are classes available for you! To see our full list of Dance Classes for Kids, click here.
Is your dancer interested in auditioning for The Dance Authority's elite Competition Dance Team "TDA Company?"