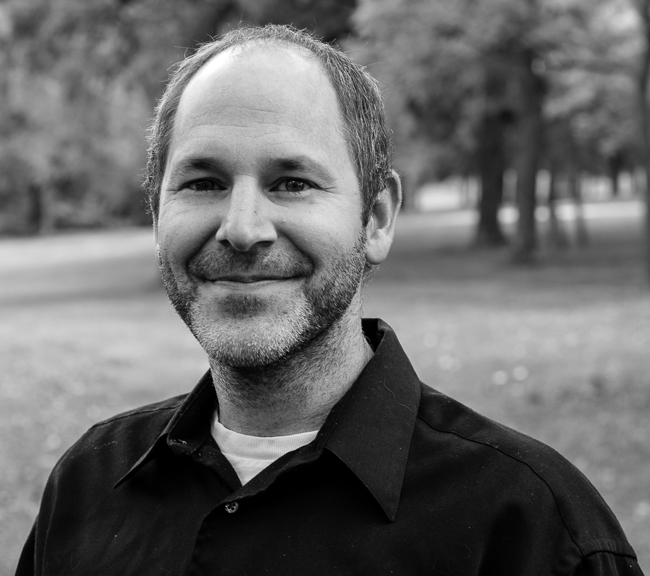 Jason Shimerdla
[frame src="https://thedanceauthority.com/wp-content/uploads/2016/02/IMG_8039.jpg" width="225″ height="296″ lightbox="on" title="Jason Shimerdla" align="left" ]
Jason Shimerdla has been on staff at The Dance Authority since 2001. Jason is one of the studio's most highly requested teachers and works closely with many of our younger dancers.
Jason began dancing at the age of 5 and has studied Jazz, Hip-Hop, Tumbling, Ballet and Tap. Prior to teaching dance full-time, Jason spent 7 years as a preschool teacher. His patience, gentle nature and personality make him a tremendous fit for any dancer in his classes.
Sorry, the comment form is closed at this time.